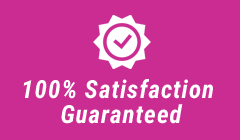 Store Newsletter
Add TED's Electronics to your Favorites and receive our email newsletters about new items and special promotions!
Sign up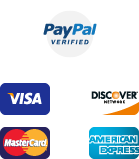 Sony HVL10NH 10W Battery Video Light for Compatible Sony Camcorders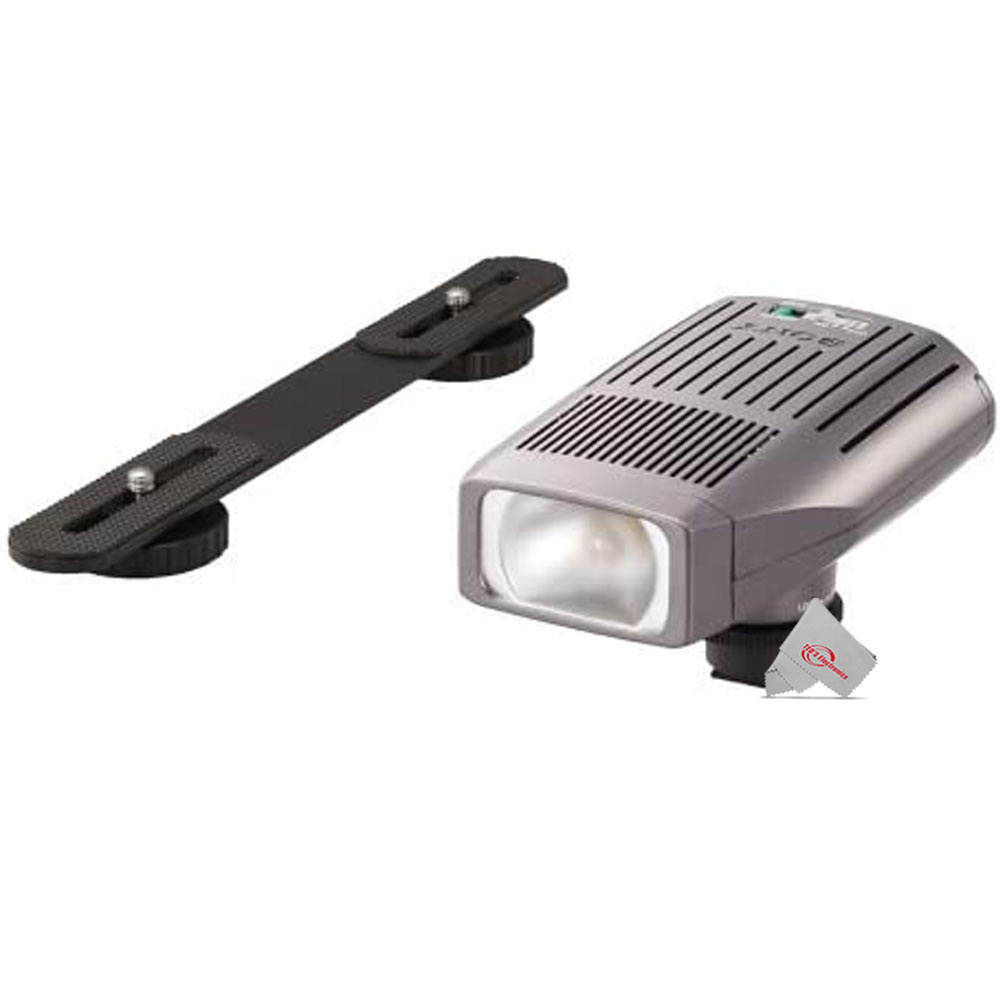 Product Description
Battery Video Light, 10W, NiMH Battery
 For improved picture in dark and dimly lit areas, Sony's HVL-10NH High Power Video Light brings all your digital video recordings to life. For enhanced flexibility, the light comes with an accessory shoe adapter and Ni-MH battery drive. You can track residual battery quantity information on the LED at low power, and there is even a protection circuit (loading by voltage) with battery temperature detection to prevent the light from overheating and malfunctioning. The impressive 10 watt video light connects easily to any compatible Handycam camcorder, giving you the flexibility and enhanced recording power needed to capture spectacular-looking video in any environment.
What's in the Box
Video light and accessory shoe adapter.


We can only ship to the address listed on your PayPal payment.  Please make sure you choose the correct address when you make the payment. If you have any questions please call us before paying and we will be happy to help.
We usually ship same or next business day after receiving payment, unless otherwise noted. Please be aware that weekends are not business days.  • All express methods of shipment still may require 1 day of processing time.  • We ship everything professionally in our state of the art warehouse.  • All products we sell are brand new unless clearly specified on the listing. In accordance with PayPal and eBay policies, your order must be delivered to the confirmed PayPal address received with your purchase. We cannot change your address before the order ships.
We offer hassle-free 30-day returns.

Open a return on your eBay order and we will respond shortly.

In the event of return: Make sure to keep all packaging of you box including bubble wraps, plastic bags and tie twist. Pack up the equipment, the way your received it. No fingerprints or dust should be visible on equipment. Batteries, chargers and straps as well as other accessories should be packed up in its original plastic bags and wrappers and neatly arranged as manufacturer packaging. Do not write or stick anything onto the manufacturer packaging.
Personal Care Appliances: Shavers, Trimmers, Hair Dryers, Straighteners; Skin care, Nail care, Medical equipment.
Due to hygiene and personal care nature of the product, only UN-USED, UN-OPENED items are accepted as returns. Please keep the item in its original condition, with outer box or case, user manual, warranty cards, and other accompaniments in manufacturer packaging for a successful return.
Welcome to Ted's Electronics! The One Stop Shop for all of your professional Photography Needs. Nikon and Canon DSLR Bundles are our specialty. We offer a wide variety of Cameras, Lenses and accessory kits at competitive prices, to match the needs of professionals and beginners alike. Shop with us and benefit from our expertise!
Whether you are just taking the time to view our products or a buying customer, you matter to us.
A TED'S Experience!